So much to do,
so little time!

Welcome to the page that tells you exactly what's happening at The Golden Lion.
We have a regular diary of weekly events and a calendar of special events.
Check out what is happening today and the next few days by clicking here
Apart from the amazing food and beverages and live sport, this page gives you information about some of the other going's on at your friendly local pub.
FUN FOR EVERYONE!! Backgammon, Tænkeboks, Darts,
Chess, Balut...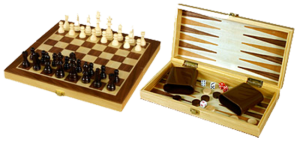 Bring your mates and enjoy a great evening of games and fun. You can pull up a table and get knee deep into a game of backgammon or challenge the regulars to a game of Tænkeboks. Or get the darts from behind the bar and try and hit the 180´s!