The cosiest little pub in town
The Golden Lion is probably the cosiest and most authentic British pub in town.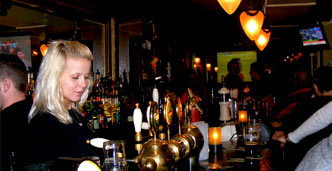 Come and enjoy the friendly relaxed atmosphere.
The Golden Lion epitomises the spirit of a traditional British pub. A meeting place for people from all walks of life. friends old and new. A place where your character and ethos are more important than the brand of shirt you are wearing or the car you drive.