Pub Quiz
How can you survive 30 days without sleep? or where does Superman usually go shopping?
Such tricky and funny questions you'll have to answer together with you friends or family in our PUB QUIZ in the Golden Lion.
Join the fun, answer some hilarious questions, while enjoying you favourite drinks
AND win free drink vouchers (up to 250kr)
Every Friday at 21:00 - to start your weekend in the perfect way
Every Sunday at 19:45 - to end your weekend in an even better way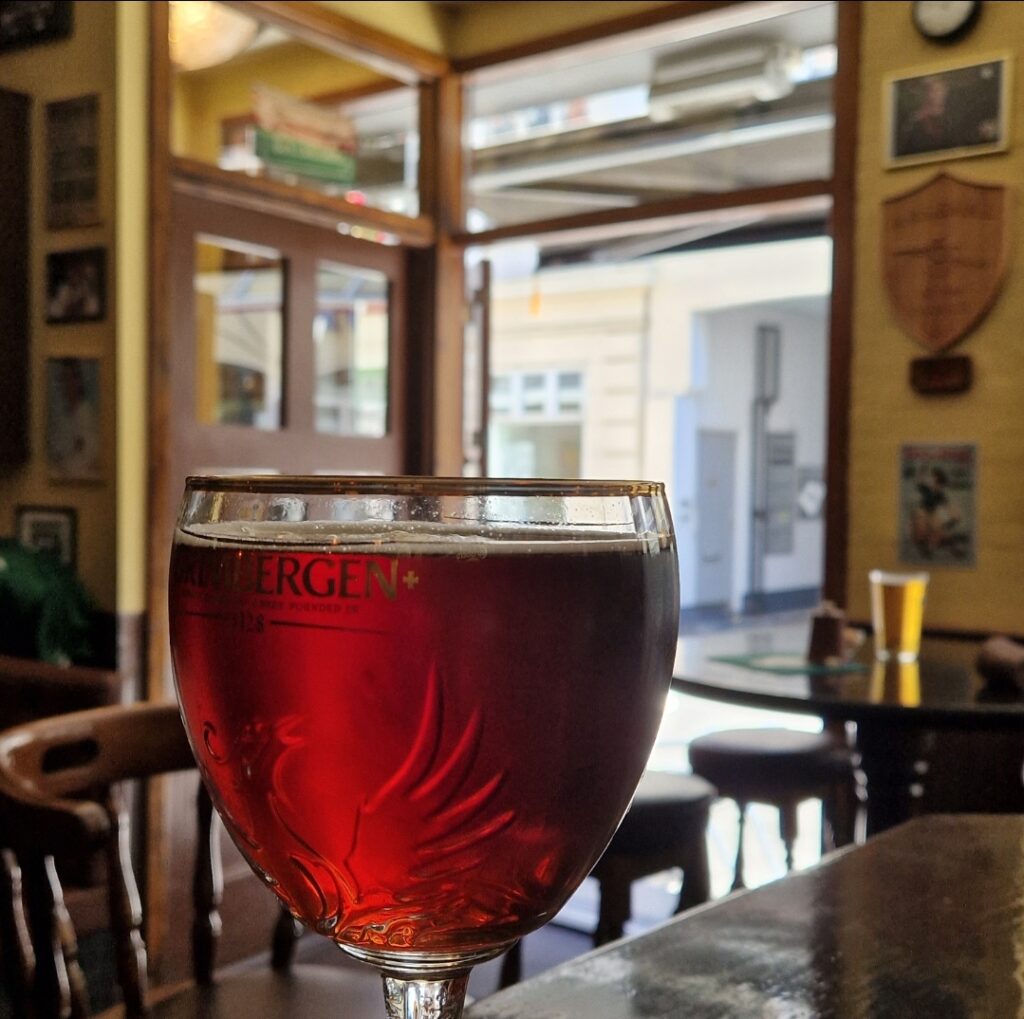 Darts
Aarhus is an awesome city that provides tons of entertainment opportunities, mini-golf, dices etc. However, quite often after buying some drinks and snacks or/and paying the entrance fee, you also need to PAY EXTRA for the ability to play those games. Fair enough but...who would mind getting it for free, right?
In the Golden Lion we provide you with everything - drinks, snacks, good vibes and FREE darts.
You just come, get your darts and enjoy the game while drinking cold beer!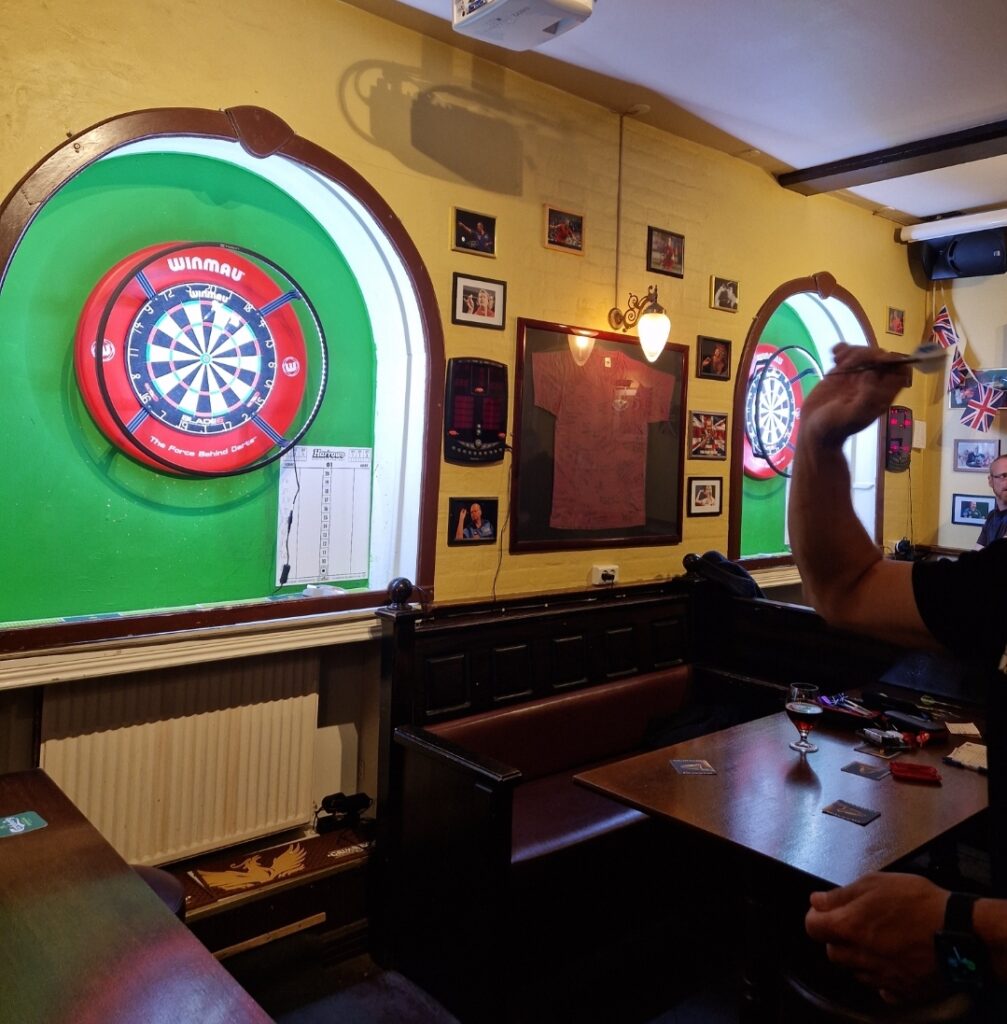 Football games
The Golden Lion is probably THE best place to watch football games in town
Undoubtedly, you can always stay at home and watch sport games from your coach. But imagine....
Watching your favourite sport games on the big screens in a pub full of people, who are as passionate about the game as you, while drinking a pint of cold. Not bad, huh?
Every day we are showing many amazing live sports. Check out the football calendar for this week
Karaoke
Every weekend we hold the most famous karaoke in Aarhus and sing all nights long. (Free entry)
Every Friday 23:00 - 3:00
Every Saturday 23:00 - 3:00
There's a huge range of songs to choose from - in English, Danish, even German or French. And it doesn't matter whether or not you have a 'talent' for singing because you almost never do it alone - the whole pub sings together with you! Which is one of the best things to experience.